PRODUCTS - SECURITY GLASS DOOR PANELS
For lovers of modern design and for those who faithfully follow the dictates of modern architectural space, the glass security linings will surely meet their requirements to the fullest.
Lined with triplex glass and in a variety of colors, the entrance of your home is now the center of aesthetic interest.
Select one
of the 16 available colors of the color chart.
CONTACT

4th km Trikala - Pyli, Trikala, 42150, TRIKALA

gratsanis@algratsanis.gr

(+30) 24310 79555

(+30) 24310 62000
Contact Form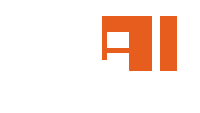 GRATSANIS - Aluminum Frames
Επιλέξτε οποιοδήποτε κομμάτι κειμένου
ώστε να το ακούσετε