EUROPA EOS68
EOS 68 Hybrid is the latest thermal break opening system of EUROPA. The system combines robust design with advanced insulation coefficients and ease of construction and installation.
The system combines modern aesthetics with straight line profiles with the classic approach of the alternative angled edge profile range. Optional profiles for hidden sash offer extra minimal aesthetic in window construction, while the option of multi-locking mechanism provides improved security.
EOS 68 Hybrid can be perfectly combined with the sliding system ESS 34 Hybrid and ESS 47 Hybrid for composite constructions.
1. Straight line and chamfered design profiles.
2. Use of 32mm polyamides.
3. Safety profiles using multilocking mechanism for maximum security.
4. Increased thermal and sound insulation.
5. Double or triple glass available up to 60mm.
6. Capacity to meet all requirements according to KENAK (Greek Regulation for the Energy Efficiency of Buildings).
7. Extra insulation around the glass pane.
8. Extra insulation between the polyamides.
9. Full recyclable double-extrusion rubber (EPDM-Expanded EPDM) for maximum thermal insulation.
10. Can be combined with ESS 34 Hybrid αand ESS 47 Hybrid systems.


TYPOLOGIES
Entrance doors.
Opening windo ws (tilting or not).
Fixed glazing.
Composite typologies
TECHNICAL CHARACTERISTICS

Aluminium alloy: EN AW 6060 T6
Hardness: 12 Webster
Min. coating thickness: 75μm
Profile thickness: 1,3-2mm
Tolerance according to: EN 12020-02
Dimensions of frame: 68 x 53mm
Dimensions of glass sash: 76 x 75mm
Glazing thickness: 14-60mm
Polyamide width: 32mm
Thermal coefficient of frame: Uf=1,18-1,89W/m2K
Max. sash width with European Groove: 400-1600mm
Max. sash height with European Groove: 520-2800mm
Max. sash weight with European Groove: 90/130/160/200kg
Max. sash width with ALU16 Groove: 330-1400mm
Max. sash heigth with ALU16 Groove: 280-2600mm
Max. sash w eight with ALU16 Groove: 80/100/150kg
---
Back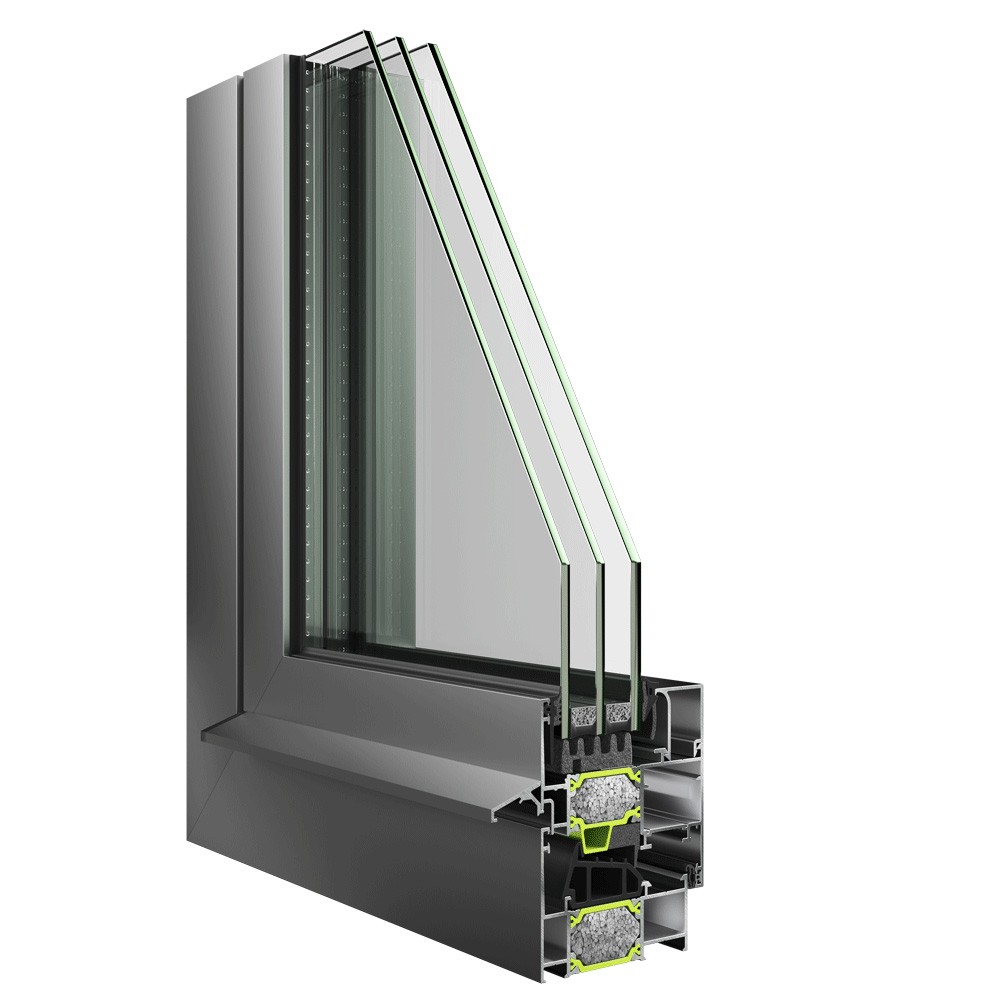 CONTACT

4th km Trikala - Pyli, Trikala, 42150, TRIKALA

gratsanis@algratsanis.gr

(+30) 24310 79555

(+30) 24310 62000
Contact Form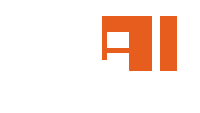 GRATSANIS - Aluminum Frames
Επιλέξτε οποιοδήποτε κομμάτι κειμένου
ώστε να το ακούσετε