EUROPA ESS47
ESS 47 Hybrid is the new proposition by EUROPA for sliding architectural aluminium systems with thermal insulation. The system offers high standards, with simple straight line design, that combines the perfect functionality with the modern aesthetics.
Furthermore, ESS 47 Hybrid offers the option of Lift & Slide mechanism for better air permeability and water tightness, especially in large openings. The optional use of thin profiles 25mm offers a minimal aesthetic permitting more light and better view.
The system can be perfectly combined with the EOS 60 Hybrid and EOS 68 Hybrid systems for composite structures.
1. Stainless steel lamina on rail profiles for smooth sliding.
2. Straight line design.
3. Optional Lift & Slide mechanism.
4. Optional multilocking mechanism.
5. Plastic rail cover (PVC) for thermal insulation and protection from water.
6. Elastic rail block seals (EPDM) for successive and in-wall systems.
7. 34mm (maximum) double or triple glass for better thermal and sound insulation.
8. Rubber tubular gaskets (EPDM) providing absolute seal to the sashes.
9. Specially designed PVC profile addition in glass sash profiles for excellent adaptation of components and insulation improving.
10. Two levels of channelling water (to the outer side of the frame), providing better drainage for the rails.
11. Combined with EOS 60 Hybrid, EOS 68 Hybrid and EUROPA 8500 Thermo for composite structures.


CONSTRUCTION TYPES
Successive.
In wall.
Successive with external fixed window.
Composite structures.
Fix & Slide.
TECHNICAL CHARACTERISTICS

Aluminium Alloy: EN AW 6060 T6
Hardness: 12 Webster
Minimum coating thickness: 75μm
Profile thickness: 1,4mm
Tolerance according to: EN 12020-02
Width of successive rail: 120mm (two sashes )
Width of in-wall rail: 134mm (glass-insect screen-shutter sash)
Width of glass sash: 47mm
Glazing thickness: 20-34mm
Polyamide width: 22-24mm
Τhermal Coefficient of frame: Uf from 3,02 up to 6,05 W/(m2K)
Maximum sash dimensions for Lift & Slide System: 2,5m x 2,7m
Maximum sash dimensions for conventional slide System: 2,5m x 2,7m
Maximum sash weight for Lift & Slide System: 250 Kgr
Maximum sash weight for conventional slide System: 100 Kgr
---
Back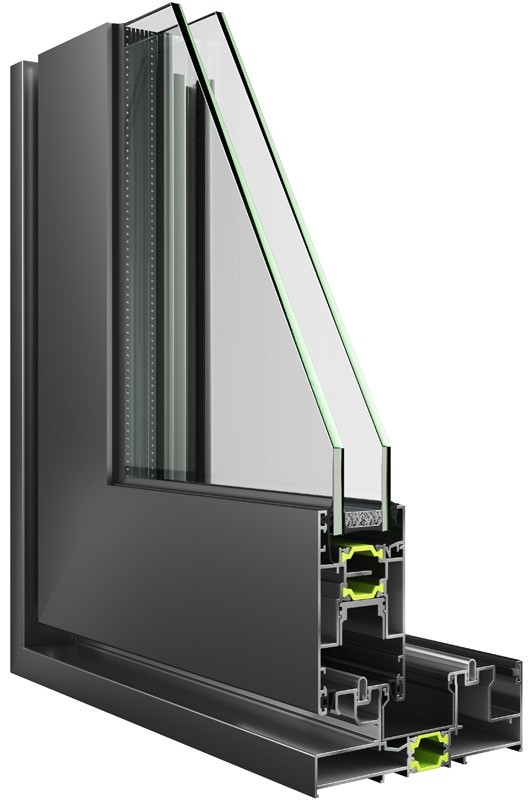 CONTACT

4th km Trikala - Pyli, Trikala, 42150, TRIKALA

gratsanis@algratsanis.gr

(+30) 24310 79555

(+30) 24310 62000
Contact Form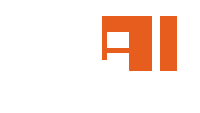 GRATSANIS - Aluminum Frames
Επιλέξτε οποιοδήποτε κομμάτι κειμένου
ώστε να το ακούσετε