ALBIO 225 & ALBIO 225LS
Albio 225 offers high insulation performance thanks to the thermal-breaking system, even on intense weather conditions. The sash and frame profiles come with 24mm polyamide bars. With 38mm sash width, the system offers excellent thermal insulation. A special feature of the system is the option of embedding a stainless steel rail into the frame profile for great functionality and durability. Its design includes two different patterns, flat and oval.
Applications:
Windows, balcony doors, successive or built-in, etc.
EN AW 6060Τ6, EN 15088:2005

According to the European standard Qualicoat

According to the European standard Qualanod

Stainless steel, polyamide

Specimen dimensions: 1.40m X 2.20m: Class 3 (EN 1026:2000 / EN 12207:2000)

Thermal transmittance coefficient:

3.1 – 5.1 W/(m2K) (EN 10077-2:2003-10)

Specimen dimensions: 1.40m X 2.20m: Class 4A (EN 1027:2000 / EN 12208:2000)

Specimen dimensions: 1.40m X 2.20m: Class C4 (EN 12211:2000 / EN 12210:2000)
---
Back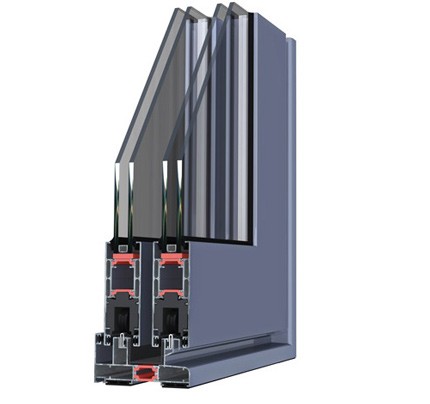 CONTACT

4th km Trikala - Pyli, Trikala, 42150, TRIKALA

gratsanis@algratsanis.gr

(+30) 24310 79555

(+30) 24310 62000
Contact Form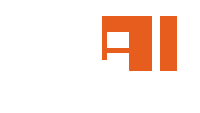 GRATSANIS - Aluminum Frames
Επιλέξτε οποιοδήποτε κομμάτι κειμένου
ώστε να το ακούσετε